As we continue to assist families and business owners rebuild after a fire devastation, we always enjoy hearing the happiness and gratitude from our fire rebuild clients about how satisfied they were with their experience with us and with their final product. Nothing is more rewarding than doing our job and doing it well in the eyes of our clients. 
Happy Clients In The City Of Santa Rosa, California
Take Lynn and Steve, for instance. Their home was severely damaged by the Santa Rosa fire in 2018, which forced them to rebuild. With our help at Pasquini Engineering, Inc., Lynn and Steve rose above and conquered this challenge by building their dream home with us.  
After careful examination, Pasquini Engineering, Inc. engineered and designed their structure to their specifications, as well as adhering to building code and safety requirements. Later, with the guidance of Catherine VanBuskirk Interior Design, our clients have created a home that embodies a welcoming and colorful space.
"Marc and Jenny, we have been in the house that you designed for us over a year now. We absolutely LOVE the house!  We have received nothing but strong accolades about its design." 

– Lynn and Steve
"Home On The Ridge" Project
Let's take a look at our finished structure along with Catherine VanBuskirk work on the interior.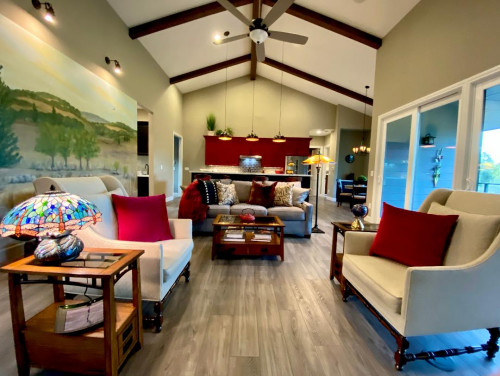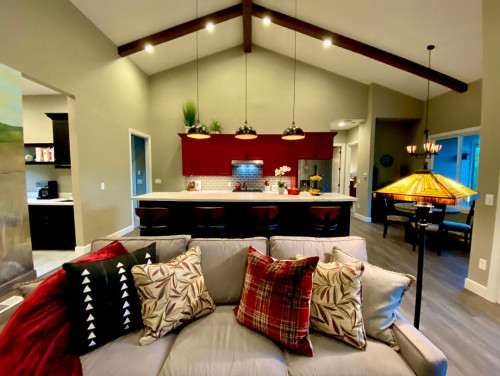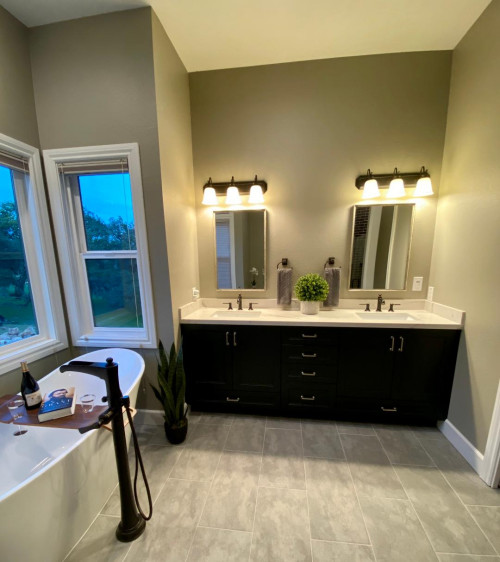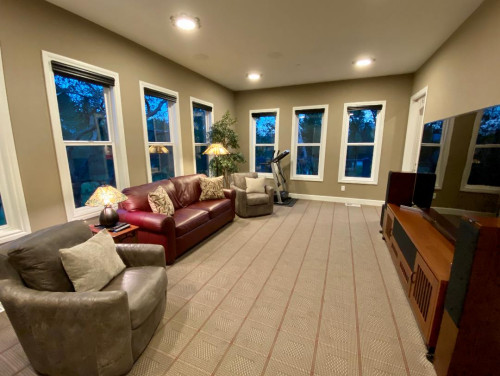 Conclusion
We want to thank Lynn and Steve for giving us their trust with their structure and expressing their happiness. A happy client is what we strive for! 
Together, we can make your dream home a reality. With your vision and our engineering expertise, the sky's the limit. So, feel free to contact us for a consultation. We're eager and ready to get your project underway!
DISCLAIMER: Pasquini Engineering, Inc. is licensed to work in the following states: California, Oregon, Florida, Arizona, Nevada and Texas. All the information on

Pasquini Engineering
, Inc. is published for general information purposes only, and will not be liable for any losses and/or damages in connection with the use of our website. By using our website, you hereby consent to our disclaimer and agree to its terms. 
References:
https://pasquiniengineering.com/blog/news/santa-rosa-home-improvements/
https://www.houzz.com/hznb/projects/home-on-the-ridge-pj-vj~6329288